6 Ways to Wash Curtains, Watch the Steps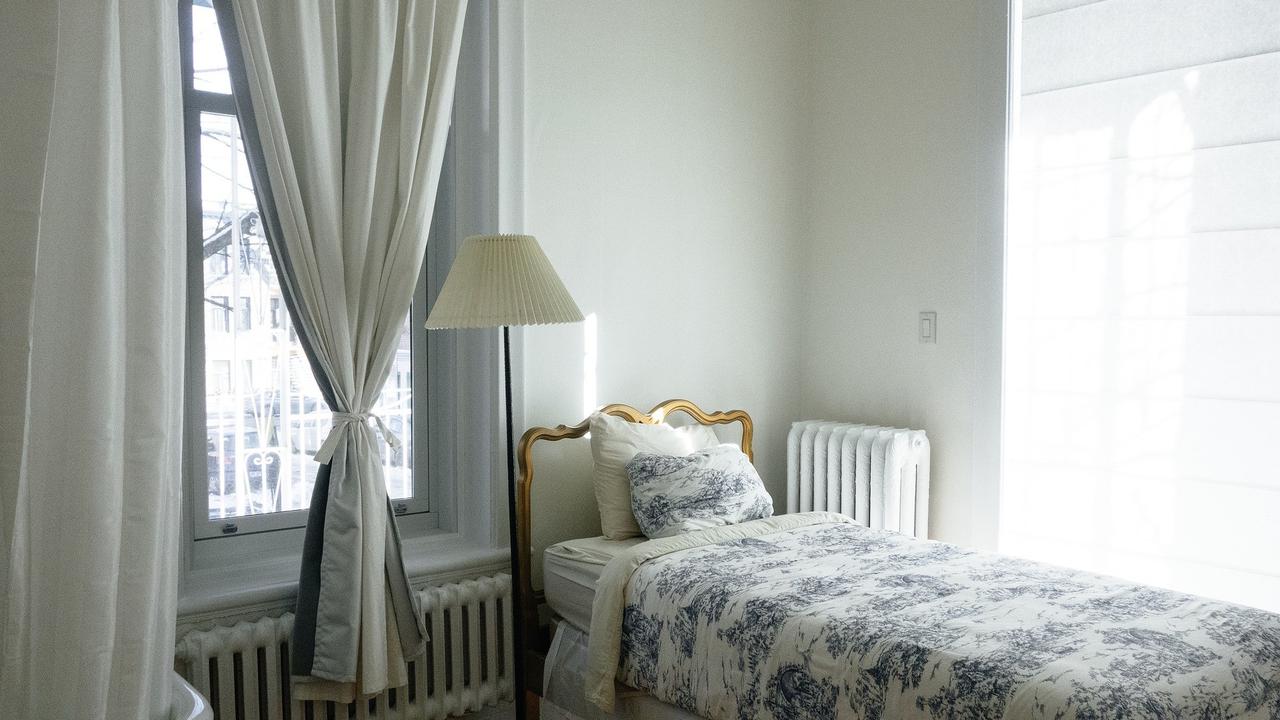 curtains are one of the solutions used to ward off heat from outside the room. In addition, curtains can also provide privacy for the occupants of the room. Unfortunately, the curtains that are installed are often not paid attention to their cleanliness, causing dust to stick to the curtains. If left alone can cause the risk of disease, especially in the respiratory tract.
Even if the curtains are not cleaned regularly, it can make the curtains a nest for small insects. In addition, dirty curtains will cause the room to become damp and smell unpleasant. Therefore, it is necessary to clean the curtains properly so that these problems do not arise.
Share this Post
---
---